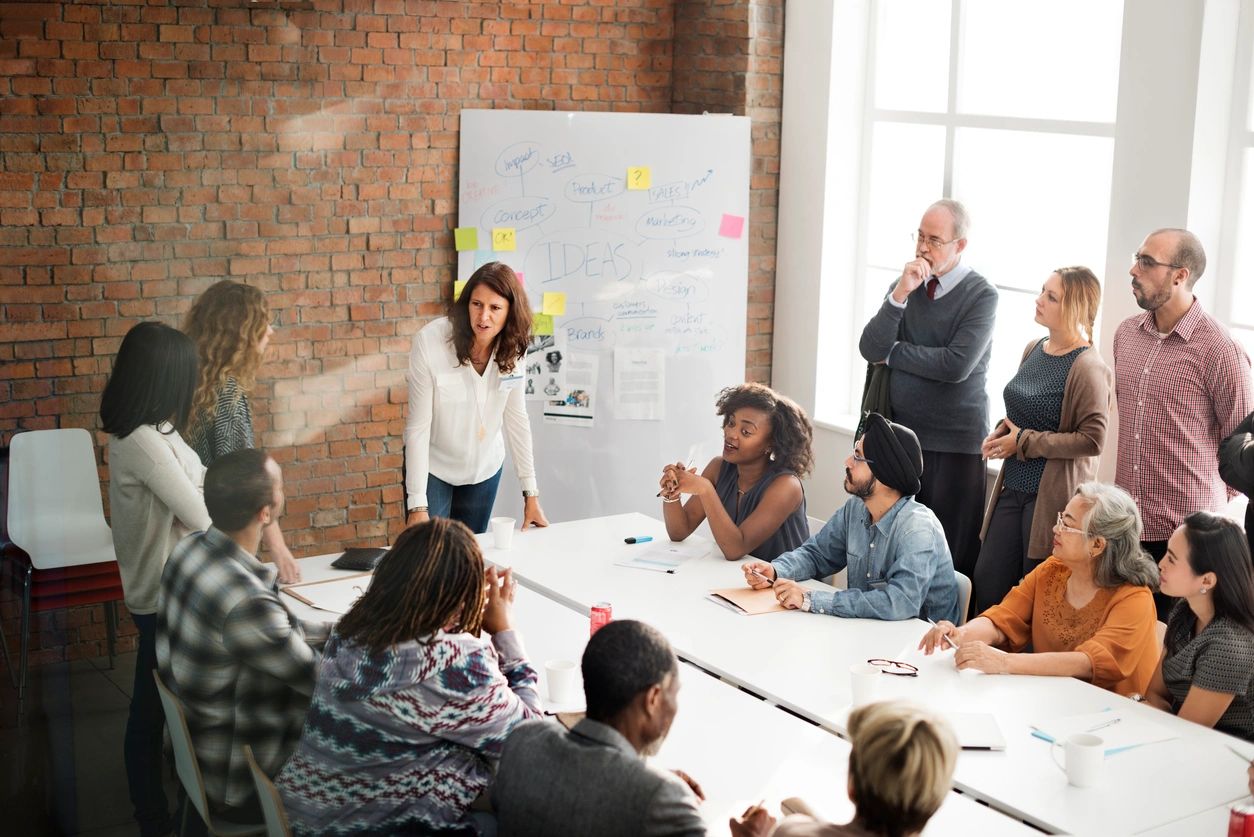 Coaching and Consulting for Educators To Elevate Student Learning
Providing Research-Based Tools and Initiatives
Elevate student learning through high-quality professional development.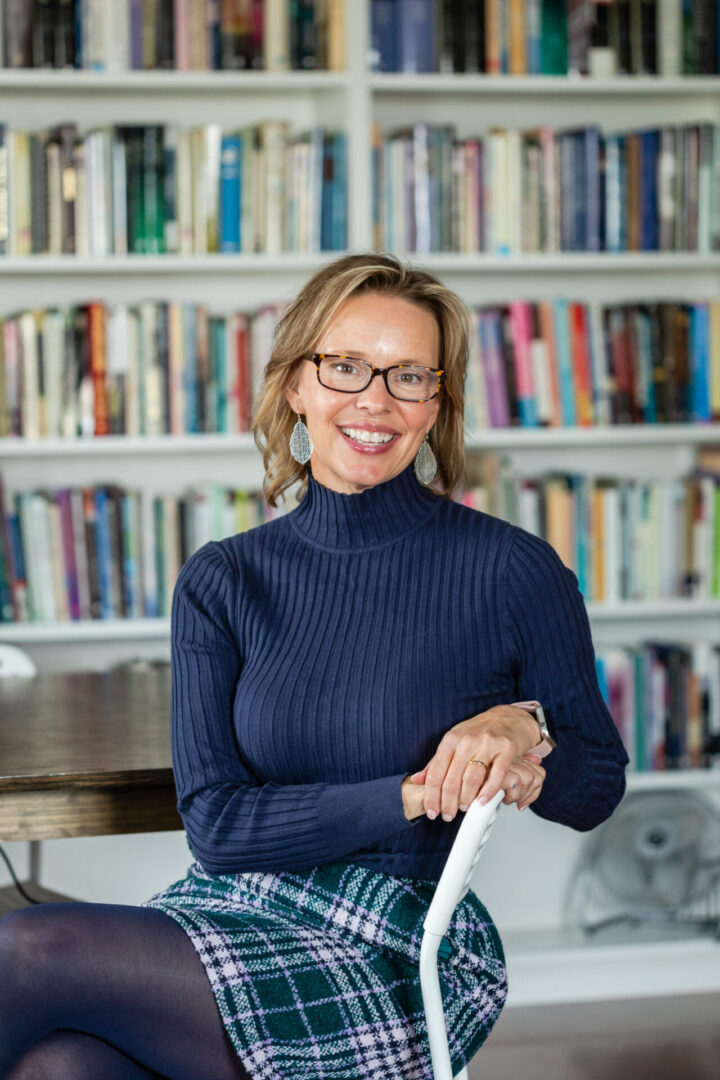 Our owner and founder, Dr. Carrie Hepburn, possesses more than 20 years' worth of experience and knowledge in public school education. She spent over 10 years in the classroom before eventually rising to the position of curriculum, assessment, instruction, and assessment leader for a large school district.
This position and her work writing high-stakes assessments for the Department of Elementary and Secondary Education helped enlighten her. She learned how hard it is to find professional development experts who understand the challenging directives placed on school districts and the lack of professional learning to address these demands.
Seeing these challenges inspired her to establish a professional learning body dedicated to solving the problems that plague the education system.
With this in mind, Dr. Hepburn built Compass PD, an organization composed of practitioners who are considered experts in specific areas of education and have successful track records of implementing evidence and research-based practices.
Our main purpose is to lead the way in improving and innovating student achievement and inspiring fellow educators to apply better practices in their teaching methods.
The Compass PD team maintains close relationships built on trust and creates engaging developments that enlighten and empower the leaders and teachers who are committed to the hard work they do.
Our Values and Principles
At Compass PD, we are much like a compass tool, having a core value and four guiding principles: